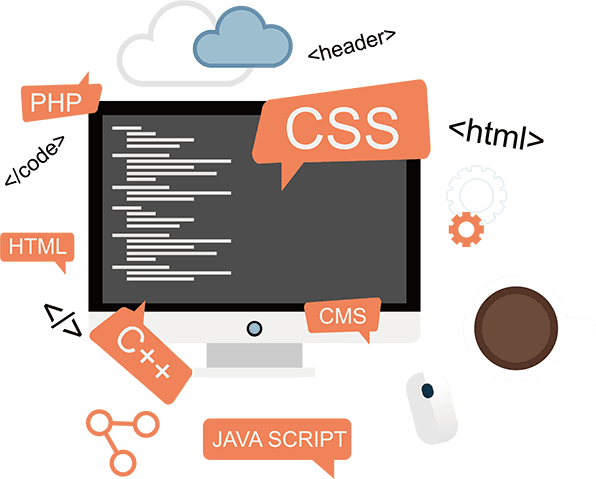 Stay focused on your business,
while we customise a stunning website for you,
following our simple trademarked process and workflow.

Don't be shy, ask!
& make your project
come alive

skeletal framework
of your
website

Keep your
design
responsive

Attractive
& modern
interfaces
All these features listed below are already installed and ready to use.
Get access to a fully managed website
for your business, your eCommerce or  your personal use.
Virtual Private Server
Affordable

strong security

expanded flexibility

reliable hosting resources
Admin panel
Beginner/advanced users
Modern and responsive
Full control panel
Free features
Support
Mail Server
Domain name
FTP – file manager
SSL for secured transactions
Easily configure, monitor, and administrate your site in minutes
Get a Free SSL to secure your website or eCommerce
Speed your website up to 10x with OpenLiteSpeed
Access your Mail Server via Rainloop
Any issue can be handled by our expertise and we offer
a FREE quote for your computer, laptop, tablet or phone repair.
We work on Microsoft Windows and Linux operating systems.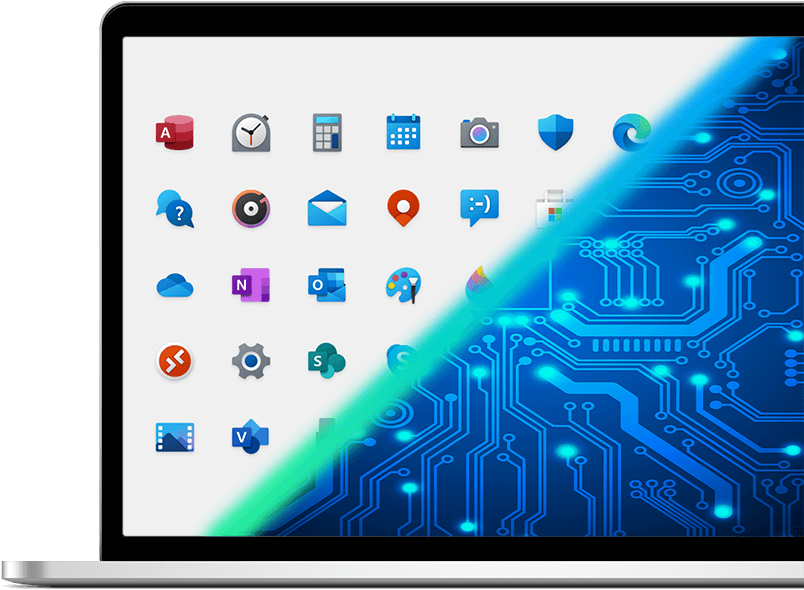 Bring back to the original level of efficiency
any damaged or faulty device.
We do services/repairs on any part of your devices.
Contact us for more info!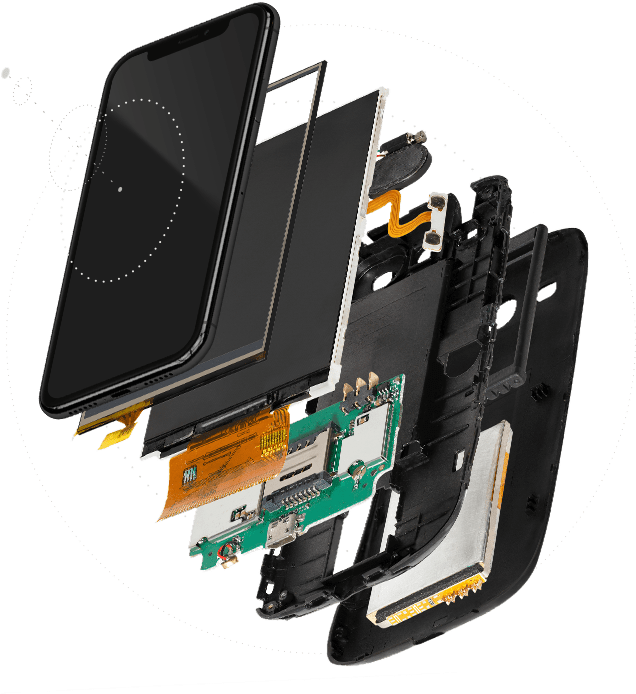 Over 20 years of experience in IT, we are here to help you,
answer your questions, cover your needs, or share our advice.
Just get profit on our experience at a lower price.
If you are a home user, a self-employed or a business user,
contact us and we will find the best solution that fits you!